Click here for who we are
Ringwood Physiotherapy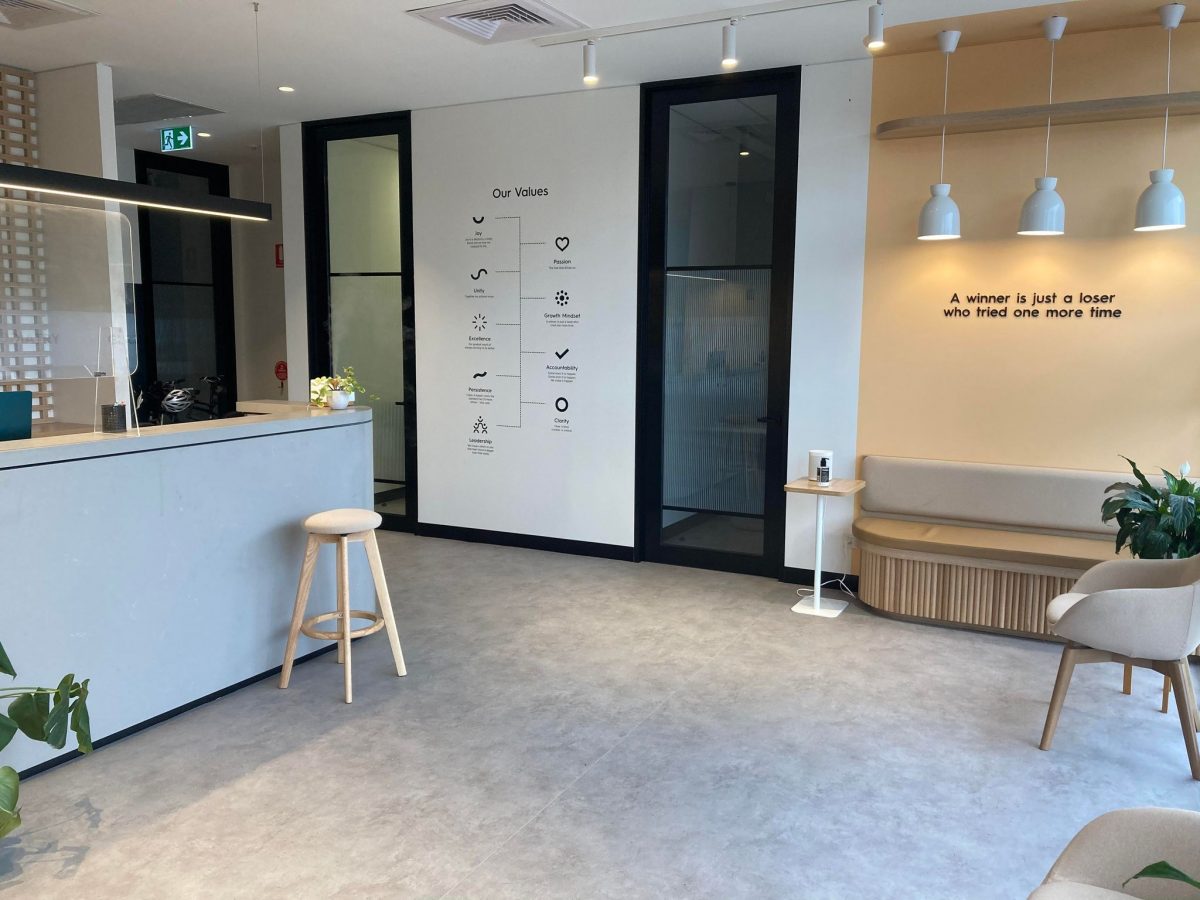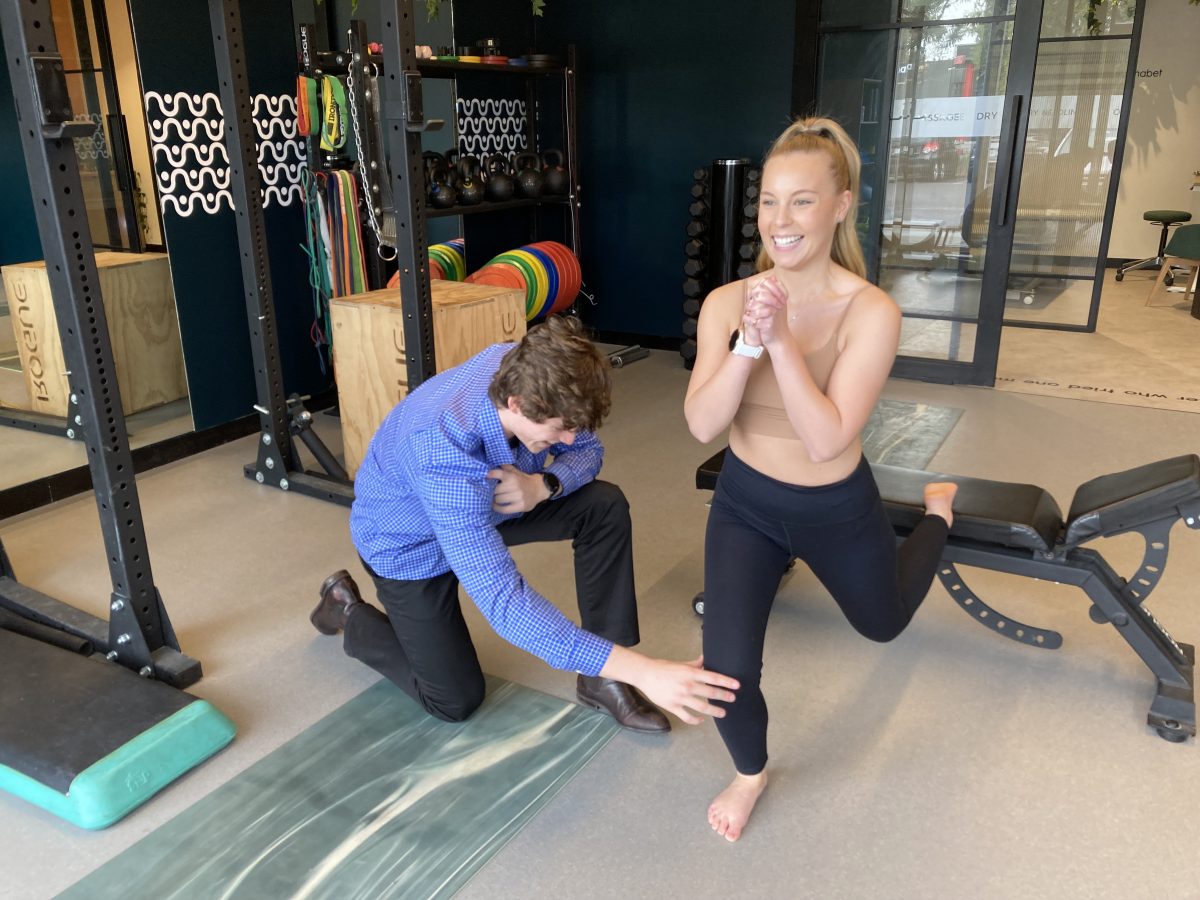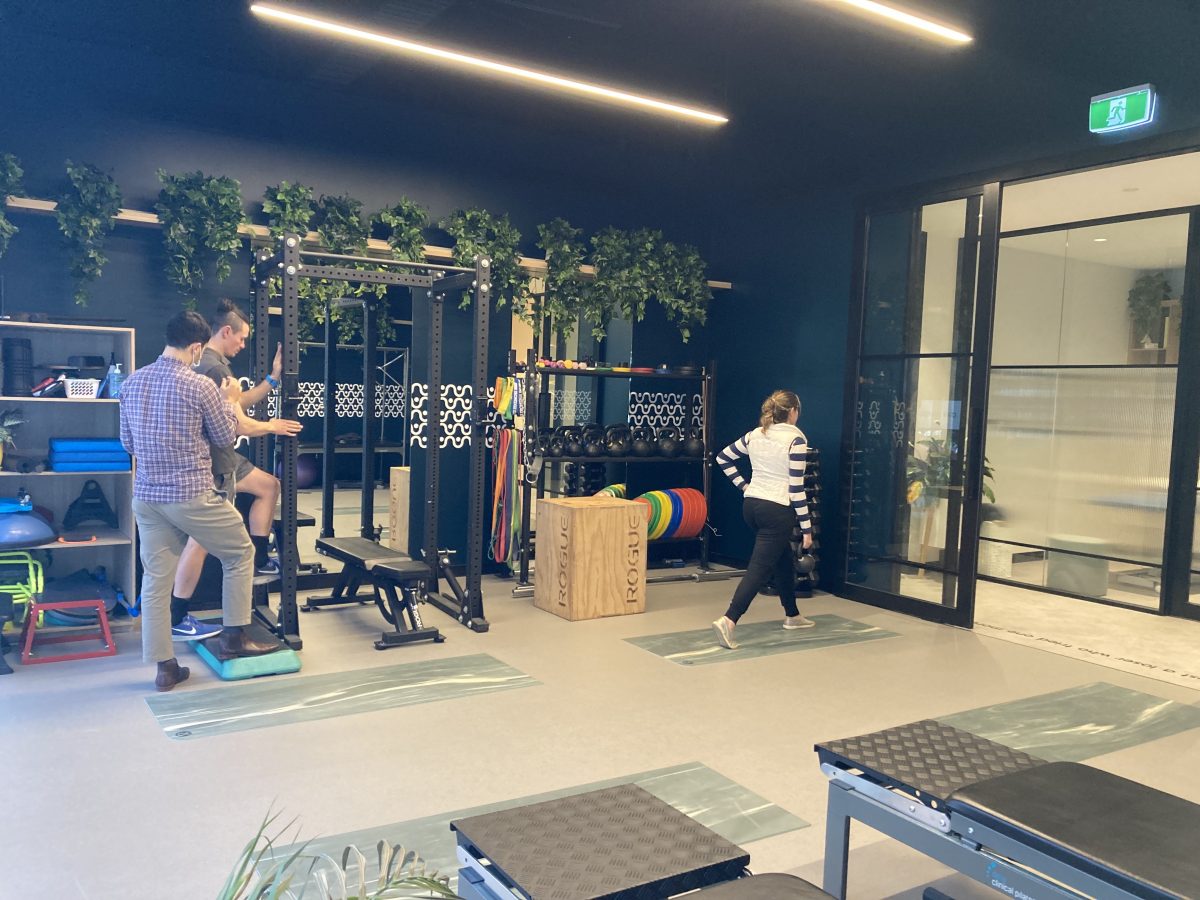 Physio Ringwood
A Sports Physiotherapist has conducted an additional 2 years university study to accurately assess, diagnose & manage sporting injuries, in addition to the undergraduate Physiotherapy degree. You can feel confident that your injury will be in experienced hands.
Exercise Based Treatment
Sporting Injuries
Neck, Back, Hip pain to name a few. We treat all of your body.
Biomechanical Assessment
Hands on Therapy
Post-Surgical Rehab
Dry Needling
Injury Prevention Strategies
To make a booking for one of our services please navigate to the bookings page located here.
Contact Freedom Sports Medicine Today!
To get in touch with one of our staff members please call (03) 8838 2882 or email us using the contact form on the right. alternatively you can come visit us on site. We are located next to Maroondah hospital at Suite 2-3, 14 Manchester Road, Mooroolbark, 3138,
We listen to your story in detail – digging deeper and further beyond the surface level to connect with your why. A relationship is established, a connection towards a better you and understanding that your future is bigger than your today.
We educate you on the REAL reasons you are being held back with your pain or injury. Real results. Lasting solution. Clarity, certainty and momentum is restored.
Accuracy in finding the true cause of your issue
MEET OUR HIGH FIVE HEREOS
We can't wait to see you have the same success and of course give you a massive High Five!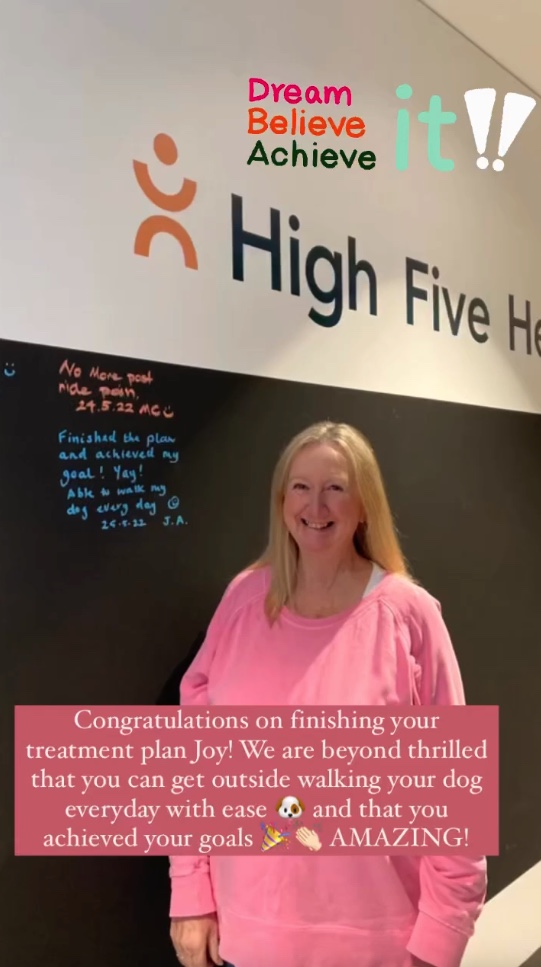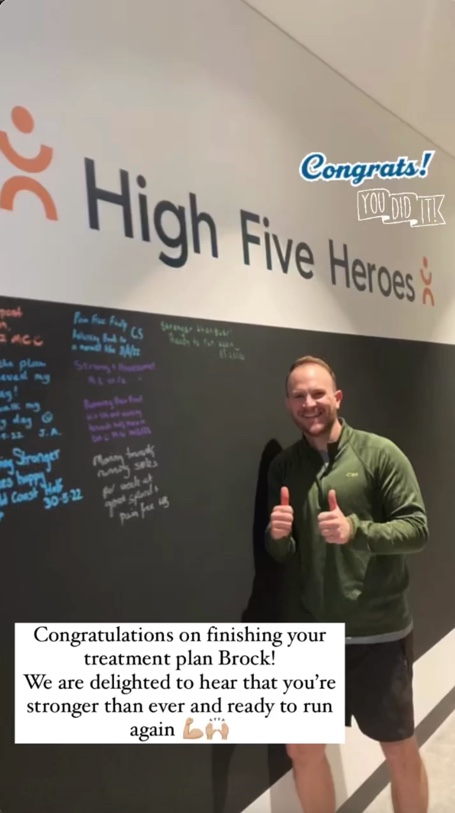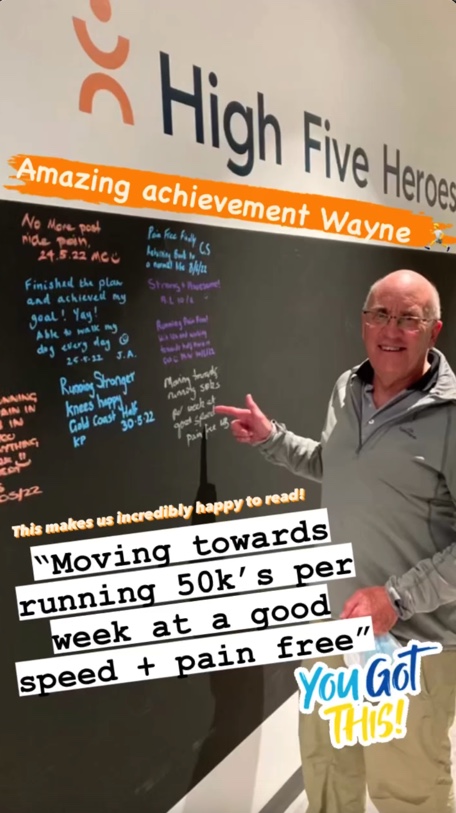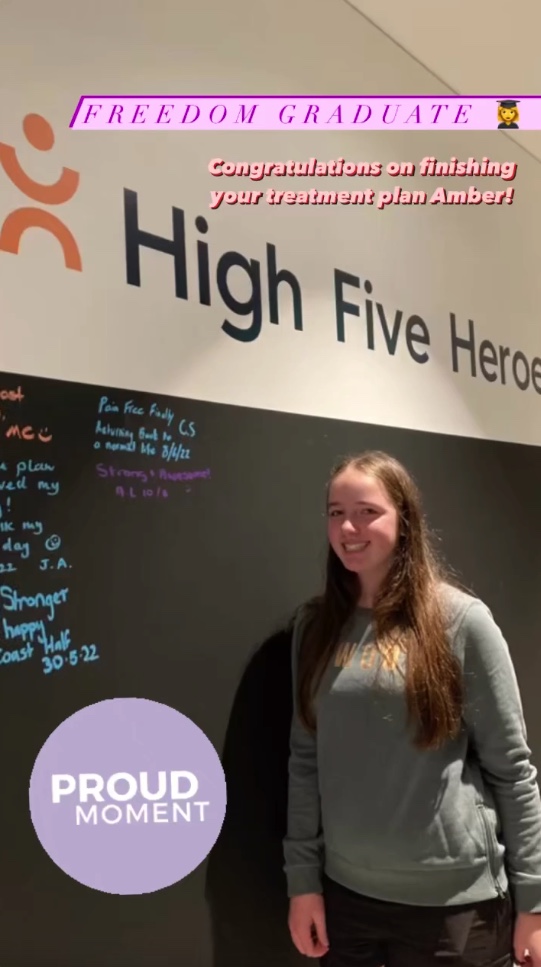 Are you sick of your injury re-occurring and being on and off with your training or life?
Or perhaps you're not getting the results and your pain keeps coming back?
Or maybe you are looking for the highest of quality for your healthcare?
You need your body for your family, partner and friends.
You need your body to work and have fun.
You need your body for any successful venture in life.
We are here to help you today. Reach out to get everything you need.
Lasting result so it doesnt come back!