Award winning
Croydon Physiotherapy
PhysiotherapyPodiatryMassagePilates
Click here for who we are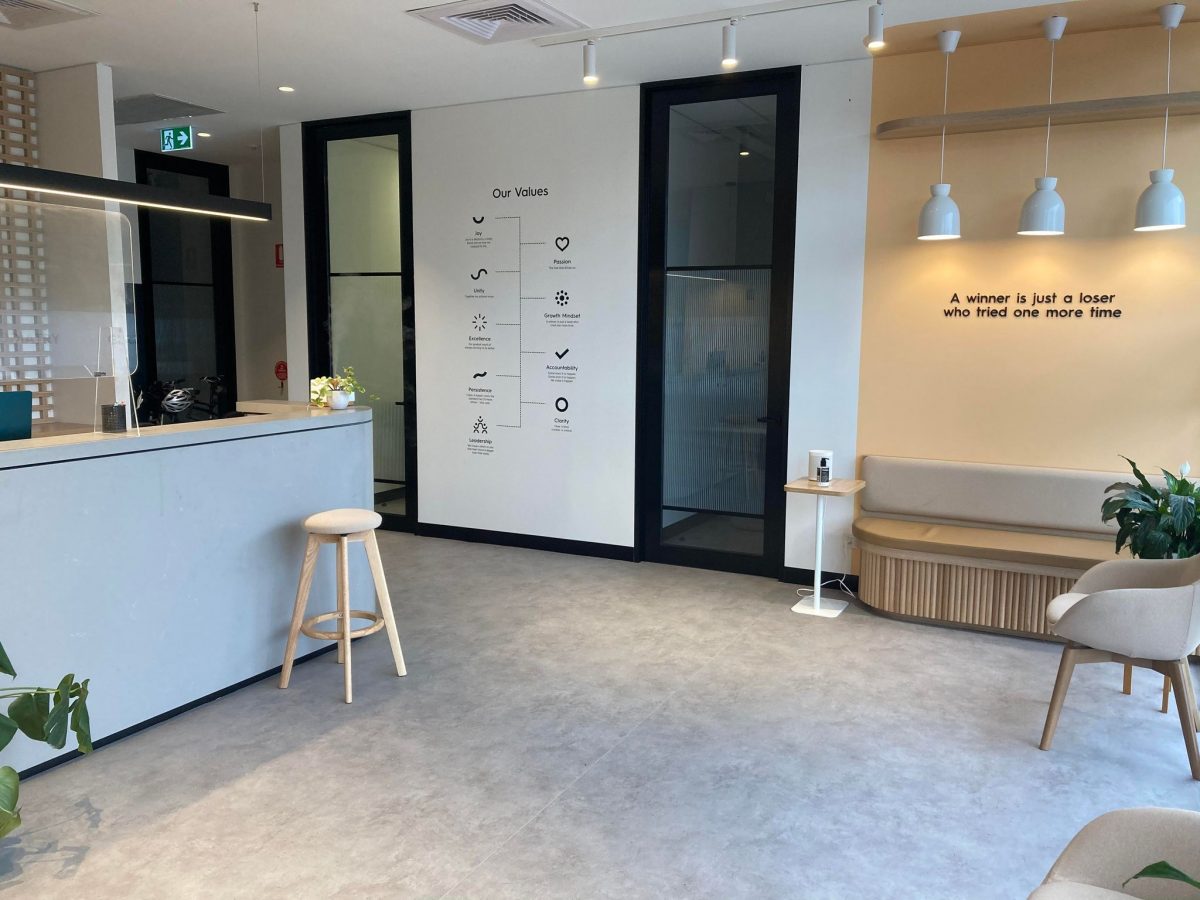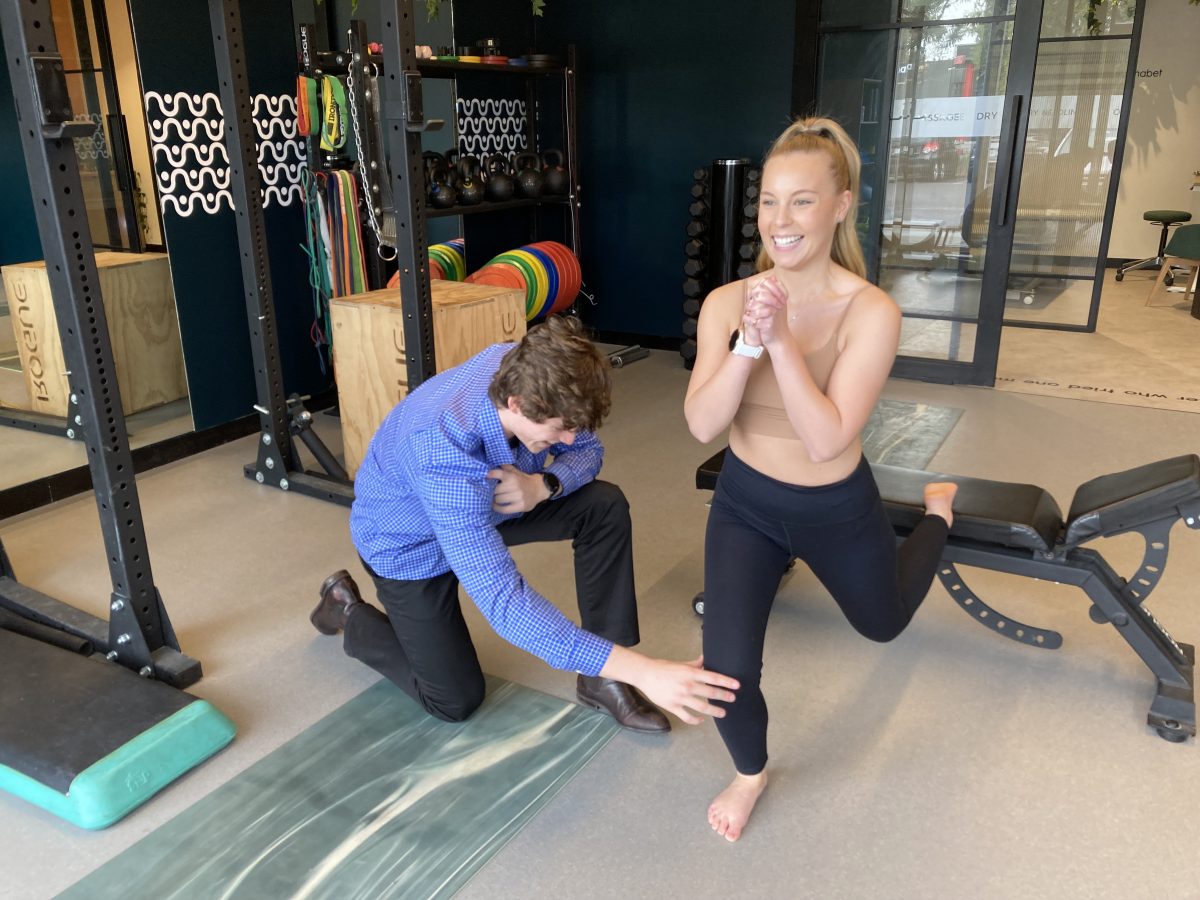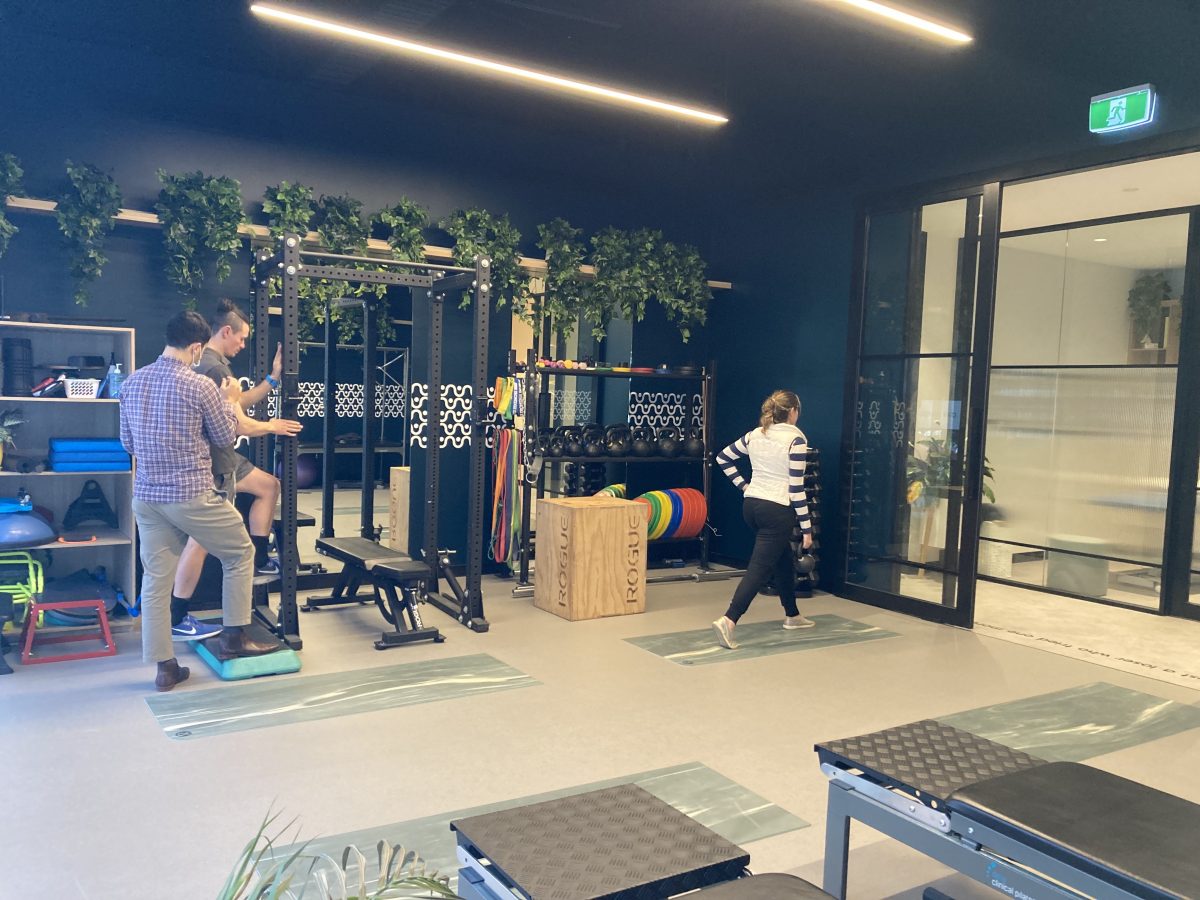 Physio Croydon
There are a number of reasons you might need to visit a sports physio in Melbourne, from diagnosing a sports injury to receiving post-surgical rehab. Whatever the case, you can be assured that by visiting the team at Freedom Sports Medicine, you'll be in experienced hands.
Our physios in Croydon have benefited from years of training and practical experience. We're passionate about helping you navigate injury and get back to feeling your best. Our services are extensive and we'll work with you to develop a tailored treatment and recovery plan. 
Exercise Based Treatment
Sporting Injuries
Biomechanical Assessment
Hands on Therapy
Post-Surgical Rehab
Dry Needling
Injury Prevention Strategies
To make a booking for one of our services please navigate to the bookings page located here.
Contact Freedom Sports Medicine Today!
To get in touch with one of our staff members please call (03) 8838 2882 or email us using the contact form on the right. alternatively you can come visit us on site. We are located opposite Car City at Suite 2-3, 14 Manchester Road, Mooroolbark, 3138
Visit Our Expert Physiotherapist In Croydon
Freedom Sports Medicine is an integrated health clinic that offers Podiatry, Myotherapy, and Physiotherapy in Ringwood and surrounding areas. FSM is different from other integrated health clinics offering physio in Croydon, because we treat people thoroughly in a holistic manner. We do this by listening to our patients to find out how their problem affects them and why they want to get it treated so that they have a goal to aim for during recovery.
Our motto is to educate, empower and enhance. We uphold this motto by balancing hands-on treatments with an individualised exercise prescription that allow patients to take charge of their own success. Exercise prescriptions are designed as a way for patients to gain long-lasting results from their treatments so that they no longer require physio and get back to their lives.
Many people believe that physiotherapy is just for athletes or sports injuries, but that isn't the case. Our physiotherapists in Croydon can help anyone from active teenagers to adults who stay active for fun; anyone who wants to get to the bottom of their pain or discomfort and find a solution. Contact Freedom Sports Medicine today and start the journey back to doing what you love.
What Makes Our Physio Treatment In Croydon Holistic?
The treatment that we offer our patients at Freedom Sports Medicine is holistic because we want to find the true answer to what is causing you problems and holding you back. We don't just offer hands-on therapies that reduce the pain at that moment, we also give our patients a step-by-step education on what they need to do to stay out of physio and lead the active life that they want.
Before we decide on a treatment we listen to your story. From this we can understand your dreams and desires, and what your motivation is for change. We can then start to look at what is wrong with you and how it is impacting your life. When all this has been discussed a goal-based treatment plan can be created for you including a balance of both hands-on therapies and an exercise prescription.
Problems That Can Be Solved With Physiotherapy Services In Croydon Area
Many problems can be solved with great physiotherapy. Some of these include managing and reducing chronic pain in the neck, back, knee, hip and shoulder, treatment for sports injuries, and managing arthritis. We can also help when it comes to enhancing your sports performance through screening and exercise prescriptions.
Get In Touch With Freedom Sports Medicine Today!
Don't let pain or discomfort get in the way of your life. Freedom Sports Medicine is here to help you achieve your goals, and get you back to living your life how you want to live it. With our holistic approach to recovery, we will help to keep you motivated and inspired to stay on track and take control of your journey. Your goal-based treatment plan means that you will have guidance every step of the way.
Making an appointment to get expert treatment and advice from a physiotherapist in Croydon is just a phone call away.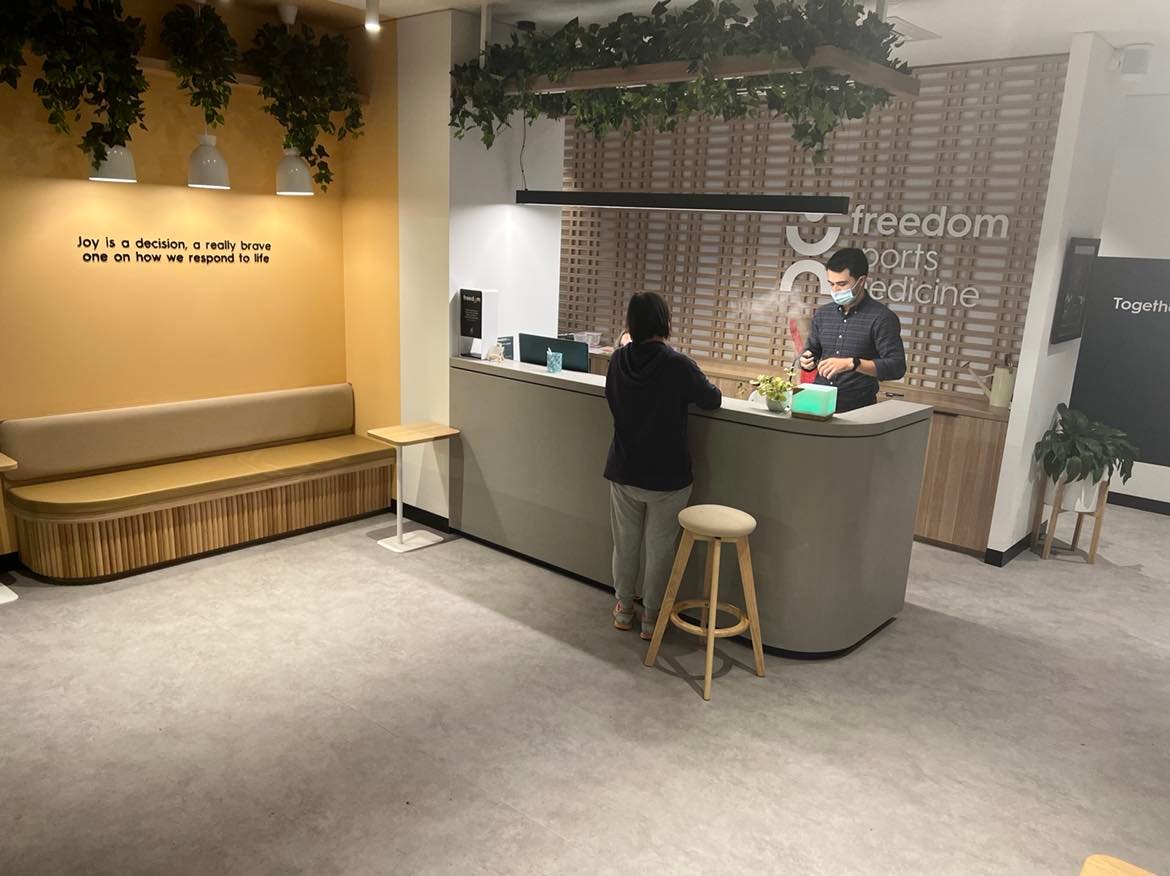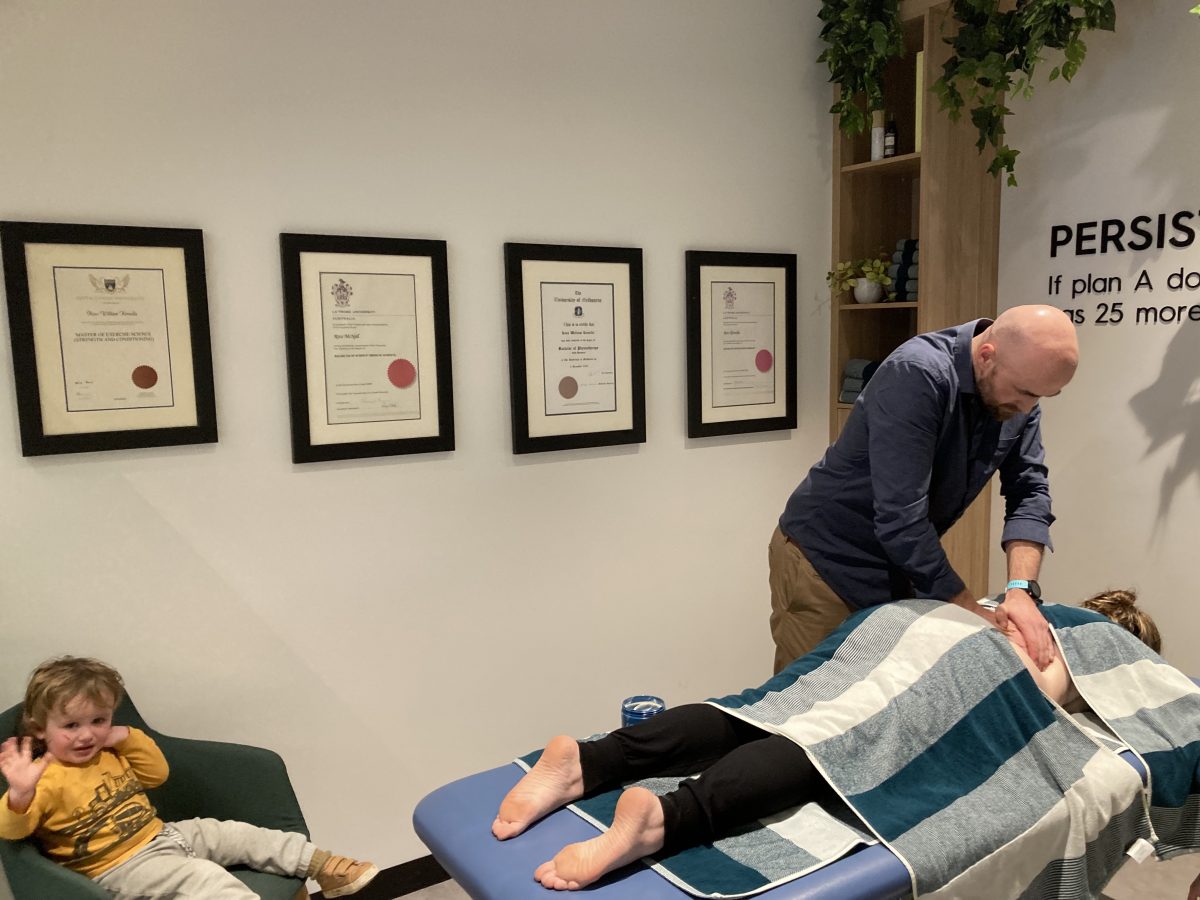 We listen to your story in detail – digging deeper and further beyond the surface level to connect with your why. A relationship is established, a connection towards a better you and understanding that your future is bigger than your today.
We educate you on the REAL reasons you are being held back with your pain or injury. Real results. Lasting solution. Clarity, certainty and momentum is restored.
Book online
Committed to finding the true cause of your issue
OUR HIGH FIVE HEROES
Your future is bigger than your today.
Join our Freedom community who are now achieving their goals towards their best life, pain free!
We can't wait to see you win in your health and life. Of course, not forgetting to give you a massive High Five!